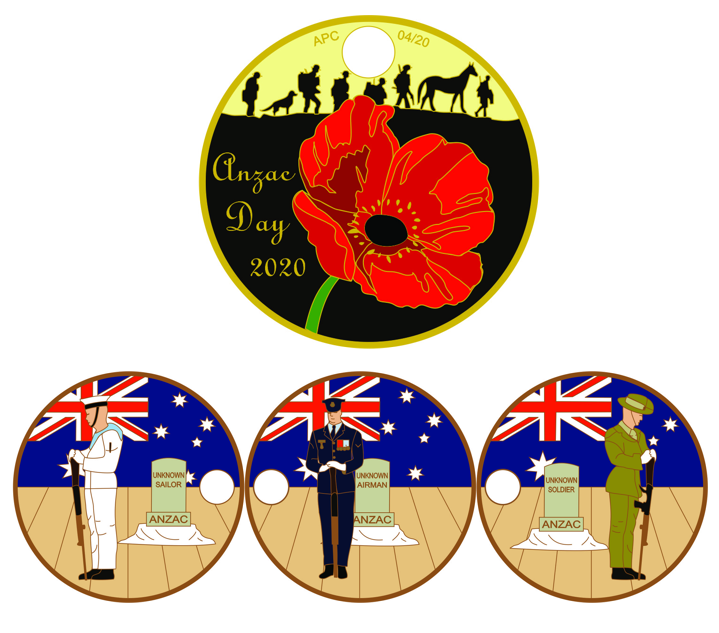 Welcome to Aussie Pathtag Club
We are Australia's first and original pathtag club.
Established in 2010 and was created for all pathtag enthusiasts from all over the world.
Our club produces a new pathtag each month, which is chosen via a voting system, produced and distributed to all our financial members.
Our past pathtags are available for purchase via our store if you missed out.
Looking to make your own pathtag,  but you are unsure how to go about it, view our 'ready made pathtags' available in our pathtags section.
All our pathtag designs are fully customisable so if  you see something you like we can customize any aspect of the design for you to make it uniquely yours.