Welcome to the Aussie Pathtag Club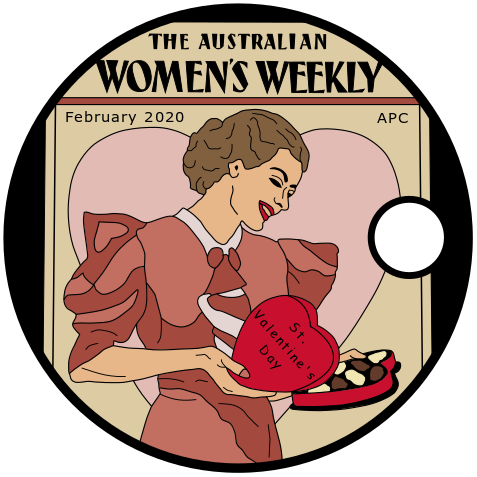 We are Australia's first and original pathtag club, established in 2010, created for all pathtag enthusiasts from all over the world. 
Our club produces a pathtag each month which is chosen via a voting system, produced and distributed to all financial members.
We have a range of our past pathtags for sale if you missed out.
Looking to make your own pathtag??…
Not sure how to go about it??…
Check out our 'Ready Made Pathtags' page.
All pathtag designs are fully customisable so you if you see one you like we can
change

add

move
any aspect of the design around for you to make it your own.
Although we are an Australian club – EVERYONE is most welcome to join.
Our pathtags are distinctly Australian in nature and our designs carry images depicting our country, culture, flora, fauna, festivals and history.
We would love to have you on board so you can have some great looking pathtags in your collection. 
Subscribing to our club is a great way to start trading with people from all over the world at an affordable price!
The club produces a pathtag each month and the designs are chosen by our members via a voting system which goes live on our website at the start of each month.
We send bonus pathtags as gifts to our members.
We designed this club with our members in mind at all times, so if you have suggestions or feedback – we listen.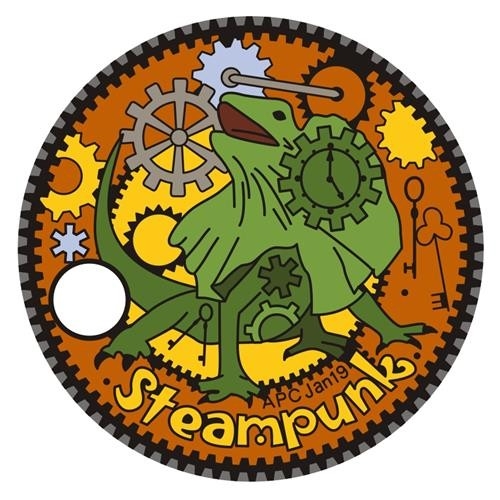 Members Monthly Pathtag Voting
Club Tags
Ready Made Designs
Design Submission
PMS Colour Chart
Custom Made
Ready Made
Interested in doing some designing and don't know where to start??  
Pathtag Editor is here to help.